Call for Post-Proceedings
We invite the authors of accepted and presented abstracts to extend their work to a full research paper (15 pages) for publication in the post-proceedings. The full paper will be subject to a peer review process. Post-proceedings will be published by as Springer Lecture Notes in Computer Science.
Important Dates:
Submission deadline for full papers (max. 15 pages, LNCS Springer style) due: May 15, 2019 extended: June 15, 2019
Post-proceeding paper notification: August 31, 2019
Camera Ready submission for post proceedings: September 30, 2019
Program Committee
Judith Moeller (University of Amsterdam)
Suzan Verberne (LIACS, Leiden University)
Neta Kligler Vilenchik (Hebrew University of Jerusalem)
Dennis Assenmacher (University of Münster)
Diliara Valeeva (University of Amsterdam)
Gerrit Jan de Bruin (Leiden University)
Dietmar Janetzko (National College of Ireland)
Mehwish Nasim (The University of Adelaide)
Hyunjin Song (University of Vienna)
Antonio Barata (LIACS, Department of Computer Science, Leiden University)
Ebrahim Bagheri (Ryerson University)
Lena Frischlich (University of Muenster)
Christina Peter (Ludwig-Maximilians-Universität München)
Alessio Maria Braccini (University of Tuscia)
Martin Wettstein (University of Zurich)
Stefan Stieglitz (University of Duisburg-Essen)

Post-proceeding Editors:
Mike Preuss (Leiden University)
Frank Takes (Leiden University)
Annie Waldherr (University of Münster)
Christian Grimme (University of Münster)
Call for papers & participation
‌
---
January, 14: Abstract submission has been extended to January, 26, 2019
---
---
December, 14: Post-conference proceedings will be published as Springer Lecture Notes in Computer Science (LNCS) volume.
---
---
December, 03: Registration is now online. Early Bird discount is available until January 31, 2019. For authors of extended abstracts, an extended early bird registration rate will be provided after the deadline.
---
Online media have become a politically, economically, and organizationally critical infrastructure. Internet users all over the world can directly interact with each other and share private and open discussions. They can participate in political discussion or find and contribute information. Through online media, journalists have access to enormous amounts of information and public sentiment that increasingly become part of reporting. Politicians refine their positions and actions based on the (seemingly) public opinion, which they distill from online media. Others use these channels to distribute their views. Companies and resellers allow product reviews by users to provide crowd-based quality assurance.
In an ideal world, participation and openness can certainly foster free and democratic processes as well as beneficial societal interactions. However, beyond the desired space for free expression of public opinions, such openness also provides options for large-scaled and orchestrated manipulations. Groups of humans (so-called "trolls") or semi- to fully-automated systems (so-called "social bots") can bias or manipulate societal streams, perceptions, and multiplicators in society.
MISDOOM is a multidisciplinary international symposium that brings together researchers and practitioners from communication science, computer science, and economy, as well as journalists and online media professionals to discuss current topics, technical advances and societal challenges in the area of online media. Participants can discuss and contribute to the following (non-exclusive list of) topics:
Manipulation of societies, politics, economy, and journalism by disinformation strategies (e.g., types of disinformation and manipulation, case studies, observations of campaigns and strategies, communication strategies, economic implications and threats)

Technical and organizational means for manipulation (e.g., technical state of the art and advances in artificial intelligence and content generation, technical infrastructure and access to social networks)
Human, technical and hybrid detection mechanisms for orchestrated manipulation or individual actors (e.g., indicator-based detection, machine learning, anomaly detection, monitoring systems and visualization, human task forces)
Counter-measures on disinformation and manipulation (e.g., transparency approaches, technical limitations, organizational processes, behavioral changes, education, professional codices, legal actions)
Future trends in online-media usage and societal influencing (e.g., development of platforms, disruption of traditional journalistic work, potential attack vectors in economy, journalism, politics, research challenges and open fields)
We invite researchers and practitioners to send original extended research abstracts, case studies, or position papers (max. 8 pages) before the Extended Abstract submission deadline. International recognized scholars evaluate all abstracts for suitability according to international research standards. All accepted abstracts are eligible for oral or poster presentation at the conference. In a post-proceeding process, selected work will be invited to become part of a follow-up book publication. Therefore, authors have to extend their work to a full research paper, which is then subject to a standard peer review process.
Important Dates:
Extended abstract submission (max. 8 pages, LNCS Springer style) due: January 14, 2019 January 26, 2019
Notification of acceptance: 2 weeks after submission, latest January 31, 2019
Conference date: February 27 to March 1, 2017
(Selected) Post-proceeding paper submission due: May 15, 2019
(Selected) Post-proceeding paper notification: August 31, 2019
Camera Ready submission for post proceedings: September 30, 2019
Conference Chairs:
Program Chair:
Frank Takes (Leiden University)
Annie Waldherr (University of Münster)
Publications Chair:
Mike Preuss (Leiden University)
General Chairs:
Christian Grimme (University of Münster)
Christian Stöcker (HAW Hamburg)
Thorsten Quandt (University of Münster)

Submission
Please upload your extended abstracts electronically via EasyChair by January 14, 2019. The submission of a paper implies that at least one of the authors will register and present the paper at the conference.
About the Conference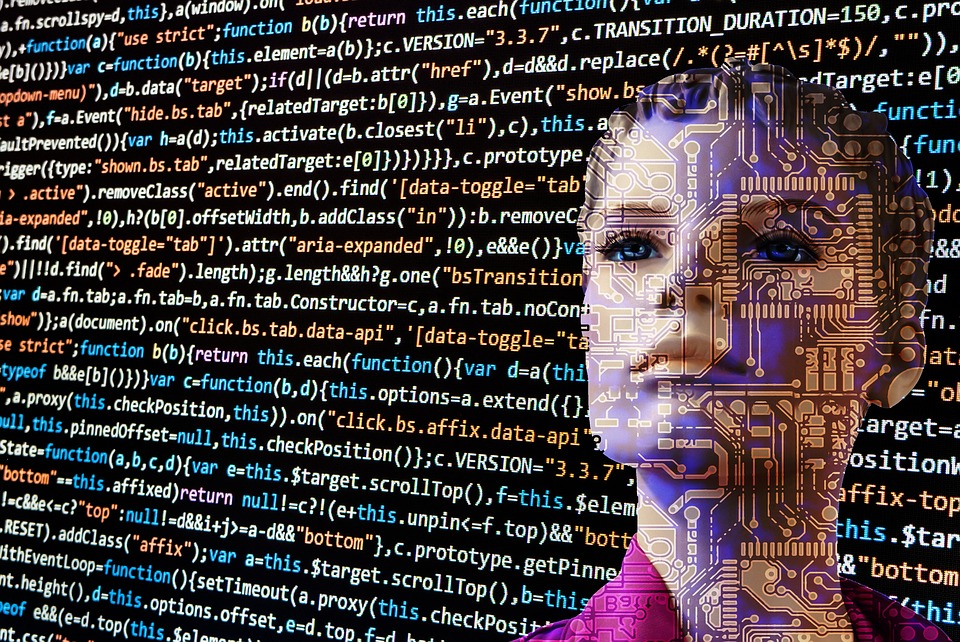 The Multidisciplinary International Symposium on Disinformation in Open Online Media will take place in Hamburg, Germany and is hosted by the Hamburg University of Applied Sciences and the Competence Center Communication (CCCOM). Supporters of the event are the German Research Foundation, the European Research Center for Information Systems, and the ERCIS Competence Center on Social media Analytics.
The symposium addresses the important challenge of handling disinformation from multiple professional persectives. Journalists, Social Scientists, Computer Scientists, and Practitioners meet to share problem descriptions, insights, results, research ideas, and success stories.
Highlights of the program include Kenotes by Greg Barber (Washington Post), Stefano Cresci (University of Pisa), and André Calero Valdez (University of Aachen) and many interesting results of recent research activities.
The overall goal of the symposuim is to build a multidisciplinary and international community for joint efforts in detecting and fighting disinformation in a resilient society.
Program and Schedule
1.30 - 2:30 PM

Registration

2.30 - 3.00 PM

Opening of MISDOOM 2019

3.00 - 4.00 PM

André Calero Valdez


(RWTH Aachen University)

Human and algorithmic contributions to disinformation in social media. Identifying the culprit.

4.30 - 6.00 PM

Session 1: Populism and Conspiracy

D. Röchert, G. Neubaum
The Networked Collusion - Examining the Virality of Conspiracy Theories on YouTube

T. Schatto-Eckrodt, S. Boberg, F. Wintterlin, T. Quandt
Use and Assessment of Sources in Conspiracy Theorists' Communities

F. Wintterlin, L. Frischlich, T. Schatto-Eckrodt, S. Boberg, T. Quandt.
Manipulation attempts during the German federal election 2017

6.30 PM

Welcome Reception

Main Hall
10.00 - 11.00 AM

Greg Barber


(Washington Post)

Freedom and moderation: news, comments & artificial intelligence.

11.30 AM - 1.00 PM

Session 2: Propaganda

A. Odozi Ogwezzy-Ndisika, K. Okechukwu Amakoh
Curbing Fakes: The Role of Nigeria Online Media

L. Adam, L. Frischlich, H. Trautmann, C. Grimme
Automated Detection of Nostalgic Text in the Context of Societal Pessimism

F. Brinkschulte, L. Frischlich
The Biased Integration of Journalistic and Partisan Media in a Popular Right-Wing Online Channel

T. Drozdzynski, B. Kiessling, J. Schacht
State propaganda on Twitter - How Iranian propaganda accounts tried to negatively influence the discourse on Saudi Arabia

1.00 - 2.30 PM

Lunch Break

2.30 - 4:00 PM

Session 3: Identifying Fakes and Hate

M. Niemann, D. M. Riehle, J. Brunk, J. Becker
What is Abusive Language? Integrating Different Views on Abusive Language for Machine Learning

J. Fairbanks, N. Fitch, F. Bradfield, E. Briscoe.
Credibility Development with Knowledge Graphs

I. Freiling
Searching for More or Just Using What's There? Online Social Network Users' Strategies to Detect Misinformation

S. Boberg, L. Frischlich, F. Wintterlin, T. Schatto-Eckrodt, T. Quandt.
Between Overload and Indifference. Detection of Fake Accounts and Social Bots by Community Managers

4.30 - 5.00 PM

Juliane von Reppert-Bismarck


Project Lie Detectors

Tackling Disinformation Face2Face

5.00 - 6.00 PM

Panel

Between switching off and staying tuned - what are countermeasures against propaganda & disinformation?

7.00 PM

Conference Dinner

Barefood Deli
10.00 - 11.00 AM

Stefano Cresci


(IIT-CNR, University of Pisa)

Detecting malicious social bots:
the never-ending clash

11.30 AM - 1.00 PM

Session 4: Bot Detection and Infrastructures

J. Sabou, M. Ulman
Modelling the Spread of Disinformation and its Risks to Czech Society

P. Kessling, C. Grimme
Analysis of Automation in Account Engagement for Onsetting Twitter Message Cascades

D. Assenmacher, L. Adam, L. Frischlich, H. Trautmann, C. Grimme
Inside the Tool Set of Automation: Free Social Bot Code Revisited

L. Frischlich, T. Quandt
The Markets of Manipulation: The Trading of Social Bots on Clearnet and Darknet Markets

1.00 - 2.30 PM

Lunch Break

2.30 - 3.00 PM

Christian Stöcker


(HAW Hamburg)

How Facebook and Google accidentally created a perfect ecosystem for targeted disinformation

3.00 - 3.30 PM

Closing Session
Conference Chairs
Frank Takes
Program Chair
Annie Waldherr
Program Chair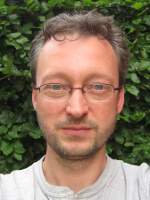 Mike Preuss
Publications Chair
Christian Grimme
General Chair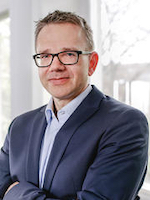 Thorsten Quandt
General Chair
Christian Stöcker
General Chair
VENUE
University of Applied Sciences, Faculty Design, Media and Information
Finkenau 35 Hamburg, Germany
The Faculty DMI focuses on knowledge access and accessibility and the development of the internet. The Department of Information looks at mobile communication in the internet, search engines and e-learning with mobile content as well as the developments in interface design, knowledge organisation and usability. Associated with the HAW Hamburg is the International Media Center (IMC), a leading German academic platform of its kind. Its scientific expertise is in the areas of media, journalism and social research with a specific focus on international journalism education, international journalism research and international advancement of democracy. Media Technology projects cover the new field of games research and sound analysis, while the research group visual thinking looks at the design processes and the development of design products.
Hotels (near the conference)
Venue Map
A detailed map of the conference location is provided here.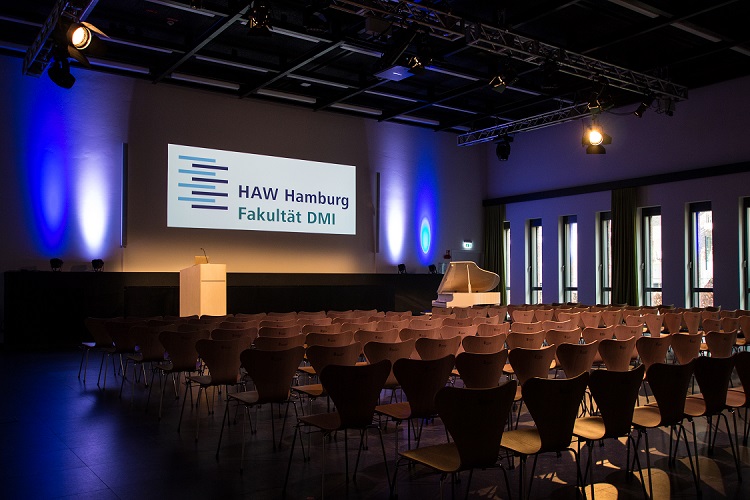 Conference Location - Forum
(c) HAW Hamburg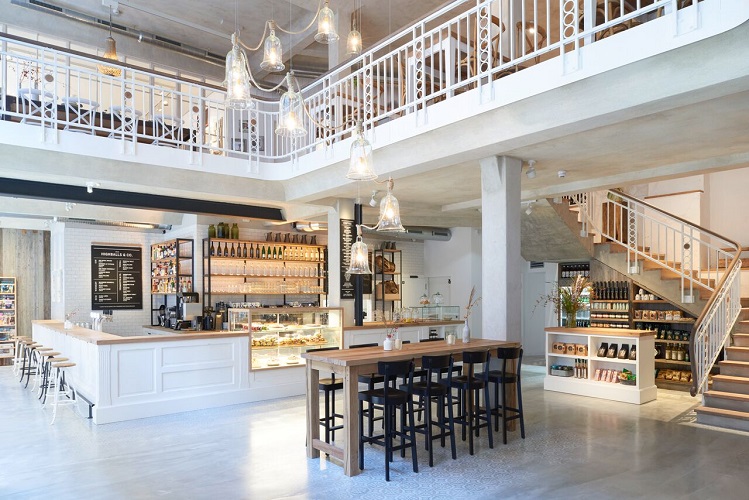 Barefood Deli - Dinner
(c) Stefan Thurmann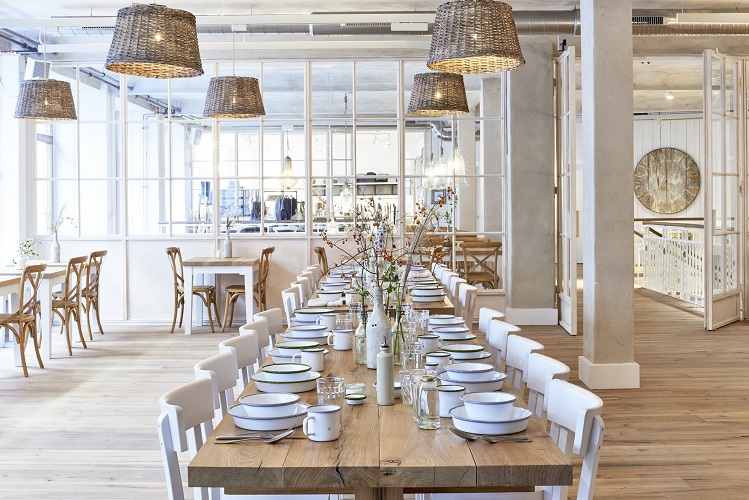 Barefood Deli - Dinner
(c) Stefan Thurmann
Supported by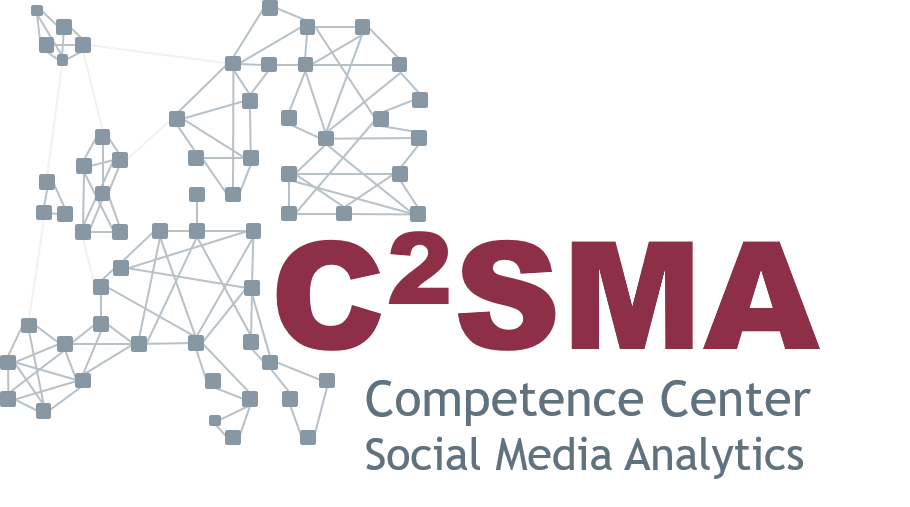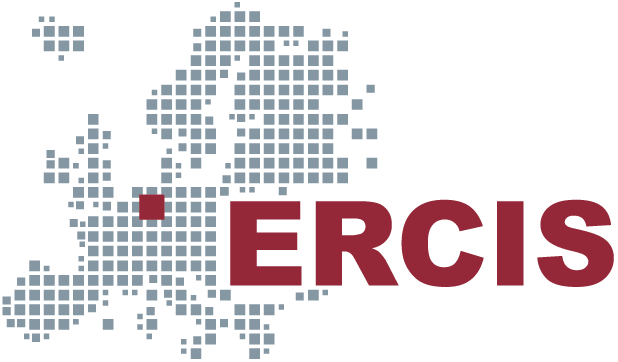 Contact Us
If you have questions regarding the conference in general, feel free to contact us.
Impress
Projekt PropStop
Leonardo-Campus 3, 48419 Münster
Represented by: Dr.-Ing. Christian Grimme
Contact
Tel: 0251 / 83-38205
E-Mail: info@misdoom.org
Accountable for the content (§ 55 Abs. 2 RStV):
Dr.-Ing. Christian Grimme
Leonardo-Campus 3, 48419 Münster